About Chris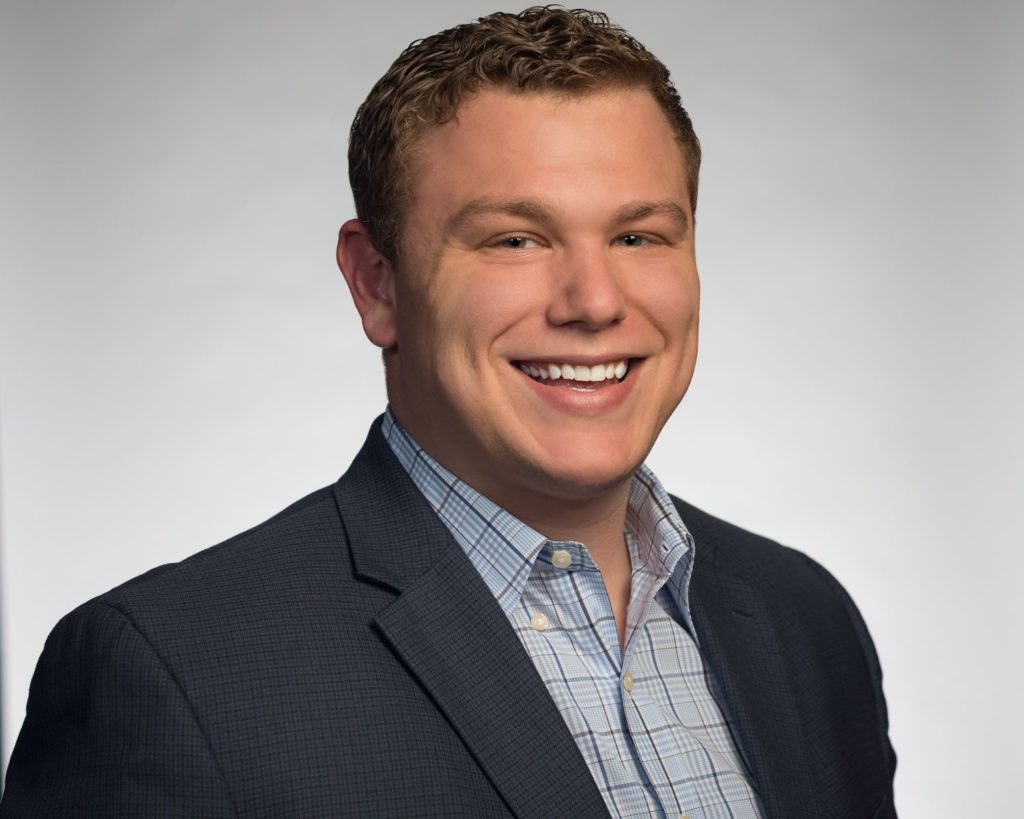 I am a graduate of Case Western Reserve University where I earned my Bachelors and Masters of Accounting in four terrific years. During my tenure at CWRU I was privileged to be a part of many organizations and work with many talented people. I feel proud to say I left the university better than I found it.
In 2010 I began working at Rosetta, now Razorfish, in their analytics and optimization practice in Cleveland, Ohio. Since entering the digital marketing world two years ago, this fast paced realm has become a passion of mine. I have had the opportunity to take on many leadership roles at Razorfish and in the process greatly increased my exposure to the interactive marketing world. My competencies are as wide as they are deep in the digital analytics space both for strategy and tactical delivery. Additionally, I am experienced in identifying opportunities for clients and selling work.
I have been an avid entrepreneur since I was a young kid. I am always looking for ways to improve the things around me.
In my free time I enjoy traveling, working out, and I am a huge movie buff. I live in the terrific city of Cleveland where I enjoy everything it has to offer….and there is a lot.